Creating Safety Principles
that are set apart in order for people to come together safely
We've been rocking safety since 2015; with our fresh, dynamic approach to Health, Safety, Environmental, Quality & Management Training, we provide truly tailored solutions and cultivate long term partnerships with our chosen partners – influencing by educating.
Our Mission
Eradicate the traditional perception of health and safety training as tedious, dull and boring
We're young and funky with the flair and enthusiasm to create sessions that are memorable, relevant and engaging.
Forge long-term partnerships to drive mutual success with our chosen partners
We give more than we receive in payment
Deliver a boutique service that's truly tailored to your needs
We listen to what you want and customise appropriately
Set the standard of excellence and lead by example
We are a NEBOSH Gold Learning Partner and a multi-award winning organisation
Leave a lasting impression on people we work with
We create a deeper understanding and engagement with every interaction
Truly tailored training:

Forget clock-watching, let's start rocking

With a unique, enthusiastic and flexible approach to training, we take off-the-shelf, off the table. As a NEBOSH Gold Learning Partner, we deliver excellence, whilst still being able to develop training specifically for your organisation. It's important to us that we understand exactly what you're trying to achieve as well as the cultural factors that may be hindering your success.

By working closely with you, we can re-energise your business from the top to the bottom; reshaping the culture with engaged employees who are focused on accelerating performance, whilst keeping themselves and others, safe and healthy.
Their enthusiasm and passion for the material is infectious.
Carla and her team have consistently developed and delivered high quality training which is engaging and interactive. Their enthusiasm and passion for the material is infectious, always going the extra mile to make sure that all bespoke training is tailored specifically to the organisation and the quality of the course material is excellent. The training delivered by Safety Rocks Limited has been a significant contributor in the huge cultural shift towards a safer, more risk aware organisation. Whirlpool Corporation
Microlearning:

The core of our virtual classroom training model

Safety Rocks regularly deliver classes via our virtual classroom training platform, promoting knowledge sharing and collective learning. Our collaborative web conferencing tools and screen sharing capabilities allow our tutors to create personalised, highly interactive, thought-provoking and focused bite-size sessions.

There's no need to subsidise travel costs or ask staff to take time away from their roles purely to meet compliance. We make sure your training budget goes further, reinforcing the learning on a regular basis to refresh your team's understanding without lengthy seat times. Our partners have found our virtual classroom sessions to be more effective and conducive to productivity, helping to drive lasting cultural change.

Learn more about tailored, concise & focused training sessions
Award-winning H&S training
Safety Rocks won the SME Elite Award: "Best for Bespoke In-company Training" – gaining recognition in the industry for successfully integrating health and safety management into existing business systems. Rather than telling your employees what to do, we help people understand the importance and relevance of the measures being implemented, and discuss how it affects them personally. Our holistic approach to health and safety training and management enables us to motivate people to change their beliefs and attitudes to spark real positive change.
How we continuously shake-up the way people see health and safety
We help shape strong forward-thinking organisations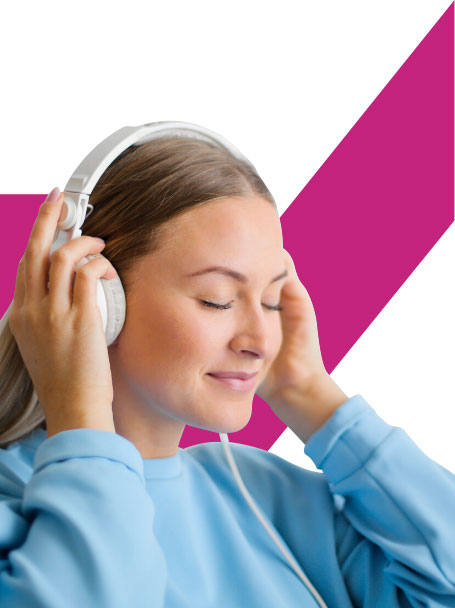 We're constantly striving to be fresh, creative and innovative; working with like-minded companies operating in the Transport, Pharmaceuticals & Health Care, Military Engineering, Construction, Property & Maintenance and Manufacturing & Logistics sectors. Safety Rocks strengthens and cultivates strong working partnerships, carrying out detailed analysis to understand the unique hazards and risks that each of our partners face. With our findings, we develop truly tailored training that not only helps to minimise risks, ensures compliance and creates safer working practices, but also enables teams to become more active and engaged in their health, safety, environmental and quality efforts.
Holistic wellbeing days to create lasting positive health impacts within the Workplace
Want to improve your employee's health and add real value to your existing employee wellbeing programme, but don't know where to start?
At Health Rocks we develop and run fully interactive wellbeing days which are truly tailored to your organisational wellbeing objectives. From ad-hoc nutritional advice, to the development of personal food diaries, exercise prescriptions, to providing injury prevention tips.
At Health Rocks we create fun, informal days that actively encourage your employees to improve their overall health by giving them the advice they need. Every employee has the opportunity to get weighed, check their blood pressure, speak with a personal trainer and create a personalised folder that provides them with the tools to improve their overall health. The benefits to the organisation and the employees are endless!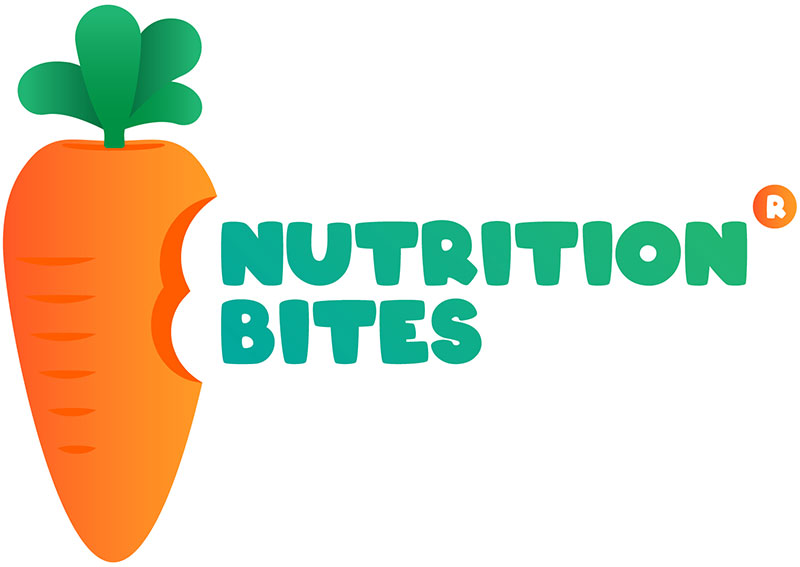 Bite-sized nutritional learning making big changes to your employees health
Never has it been more important to eat well. Sifting through the wealth of confusing information out there on how to eat well is a minefield, how do your employees know where to begin? We work with our partners to help them reflect on how they can do far more than just providing a bowl of fruit.
From mental health to physical health food impacts every part of your employee's lives. Evidence shows that healthy employees are far more productive. At Nutrition Bites we provide micro-learning courses that are truly tailored to your organisations' wellbeing aspirations.
Want to help your employees support their mental health using food? At Nutrition Bites we provide insights into the latest research and how this can be practically applied in the workplace and beyond. Want to teach your employees healthy recipes that they can use time and time again? At Nutrition Bites we can educate and upskill your employees to eat better and improve their overall health – one bite at a time!
What are you hoping to achieve?
Creating a positive health and safety culture is arguably more important now than ever, but to create lasting change, it's critical to assess the values, attitudes, perceptions, competencies and patterns of behaviour that proliferate throughout the organisation. Whether you're looking to improve your reputation, become more risk aware, retain key staff, heighten productivity or promote physical and physiological wellbeing in your workplace, we can help you achieve your goals by educating through informing.
To learn more about us and how we can help you please call 01223 491485 or send us a message here and we'll be back in touch as soon as possible.